Biography
Michele D'Amour is a born storyteller and award-winning songwriter who penned her first song at the age of six and became a published poet in her early twenties. Her lyrics treat difficult topics with a sense of soulful whimsy and wry humor. Michele sang in her church choir, wrote songs, and sang lead for some local bands before honing her craft at several of the blues jams in the Seattle area. Upon the advice of friends, she formed Michele D'Amour and the Love Dealers in 2011.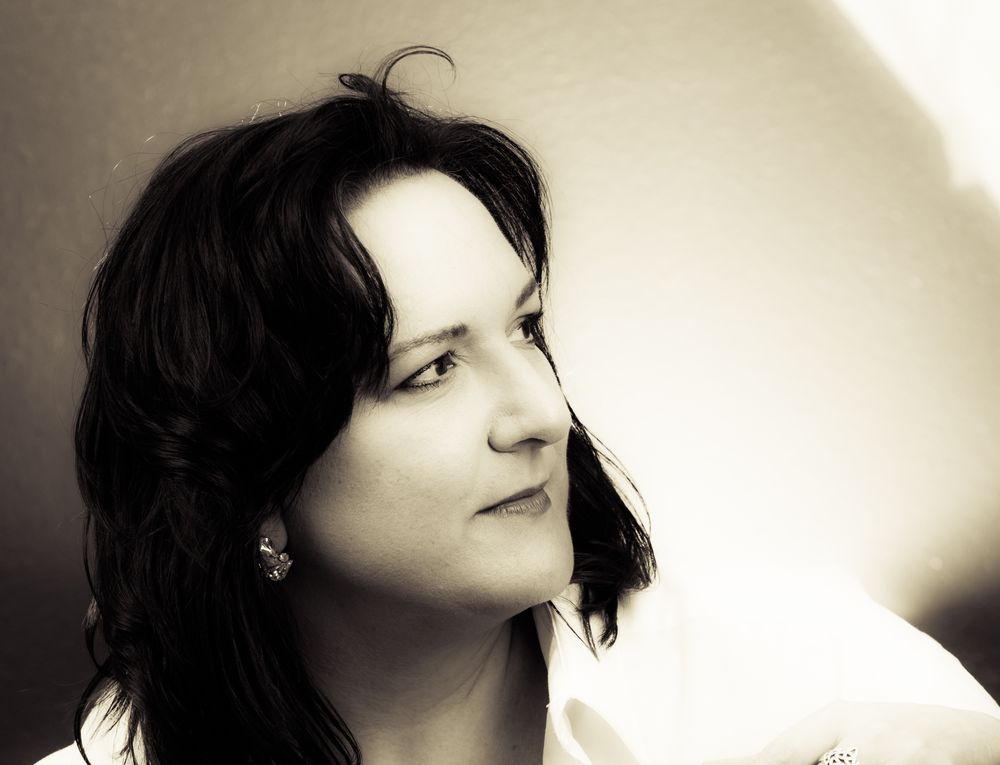 Patrick McDanel, also from Seattle, has been with the band since its inception. He plays bass and sings backing vocals. McDanel started on piano at five; then played trombone professionally for several years until needing to stop due to an injury. Patrick is a veteran of the national music scene, having played with notable bands and acts as either a regular player or fill-in. One of his favorite career moments was playing at the Apollo Theater in the 1990s.   
"Is that bass made of butter?" - a fan
Carl Martin (drums) is originally from Southwestern Ontario, Canada (eh!). He has played with a host of bands and solo artists, playing a variety of styles in many diverse venues. Over the years, Carl has honed a style that several musicians have described as "solid as a rock." His philosophy is simple: "...to listen, and support the music." Playing so many different types of venues and styles has helped Carl to beautifully support what is happening around him, and he locks in stunningly with Patrick.
Born in New Orleans and raised in Memphis, Richard Newman is a producer / guitarist based in Seattle, Washington. Newman is a fingerstyle player, lighting up both acoustic and electric traditions. Funky and syncopated, rootsy and twangy, he plays slide guitar with French roots rockers The Beau Goss Band, and is producing records with local blues harp legend, Steve Bailey. Richard also lived and played in Tokyo, Japan, for over 15 years. Blues lovers are going to love this addition to Michele D'Amour and the Love Dealers.
Noel Barnes joins the band on tenor and baritone sax (and occasionally on flute). Barnes studied with Sue Orfield and has played with Copastetic, Double Shot, and City Knightz. Noel also contributes backing harmonies and a few lead vocals.